Simple task manager application using Angularjs PHP Mysql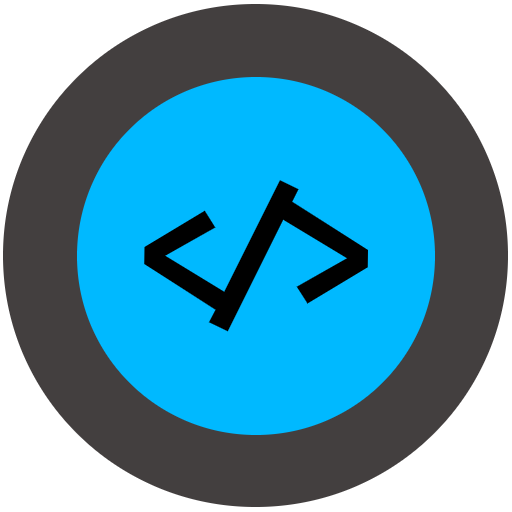 #facebook
#autocomplete
#mysql
#angularjs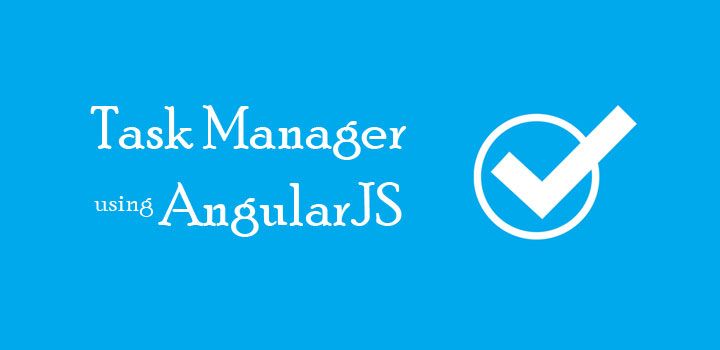 This tutorial explains how to create a simple Task Manager application using AngularJS. Here I used PHP for server side communication and MySQL for database.
Live Demo
Our task manager app will have the following features
Create a new task
Strikeout the completed tasks
Option to delete any task
User will be able to search for tasks
1. Creating MySQL Database
We will create the only table required for this project tasks
https://gist.github.com/itswadesh/2576e5253b6ebf5beea37227a619aa91.json
2. The project structure
We will arrange the project files of our MVC framework into 5 different folders for better organisation.
js/ – Javascript library files. e.g. angular.js
app/ – Our custom javascript controller files for our project
partials/ – Small pagelets that we wish to reuse
ajax/ – The .php files to communicate to server (Connect, Create, Read, Update, Delete)
css/ – Stylesheet files
3. The Stylesheets
We will add some css for styling purpose
    <link href="css/bootstrap.min.css" rel="stylesheet" type="text/css"></link>




    <link href="css/taskman.css" rel="stylesheet" type="text/css"></link>
4. Import the required javascript library
    <script src="js/angular.min.js" type="text/javascript"></script>




    <script src="app/app.js" type="text/javascript"></script>
5. The Controller Code (app.js)
https://gist.github.com/itswadesh/29c1737c76e8657752e4b4e9eb50839c.json
6. Our pagelet file (task.html)
https://gist.github.com/itswadesh/bcf2d3a8cb6d712860d6098319df42c2.json
7. CRUD Files
addTask.php
https://gist.github.com/itswadesh/f32eb297f2f0a8ab573a2294d249e4db.json
getTask.php
https://gist.github.com/itswadesh/06bf89bc09c3e9ced3a928c27d9ffc60.json
updateTask.php
https://gist.github.com/itswadesh/a2483604274c05b253a37782a5254499.json
deleteTask.php
https://gist.github.com/itswadesh/6fd9c5bf457827fd540acdd3086c758a.json